Helping founders build investable companies
Mission-critical business tools. Powerful performance benchmarks. Trusted fundraising recommendations. Gust supports you at every point along your entrepreneurial journey so when it's time to raise money, you have the best shot at investment. Get started on the path to fundraising success:
The world's largest startup network.
With over 800,000 founders and 85,000 investment professionals on our platform, we'll connect you to the whole startup ecosystem. We understand what investors want to see from a startup, and we can help you put your best foot forward.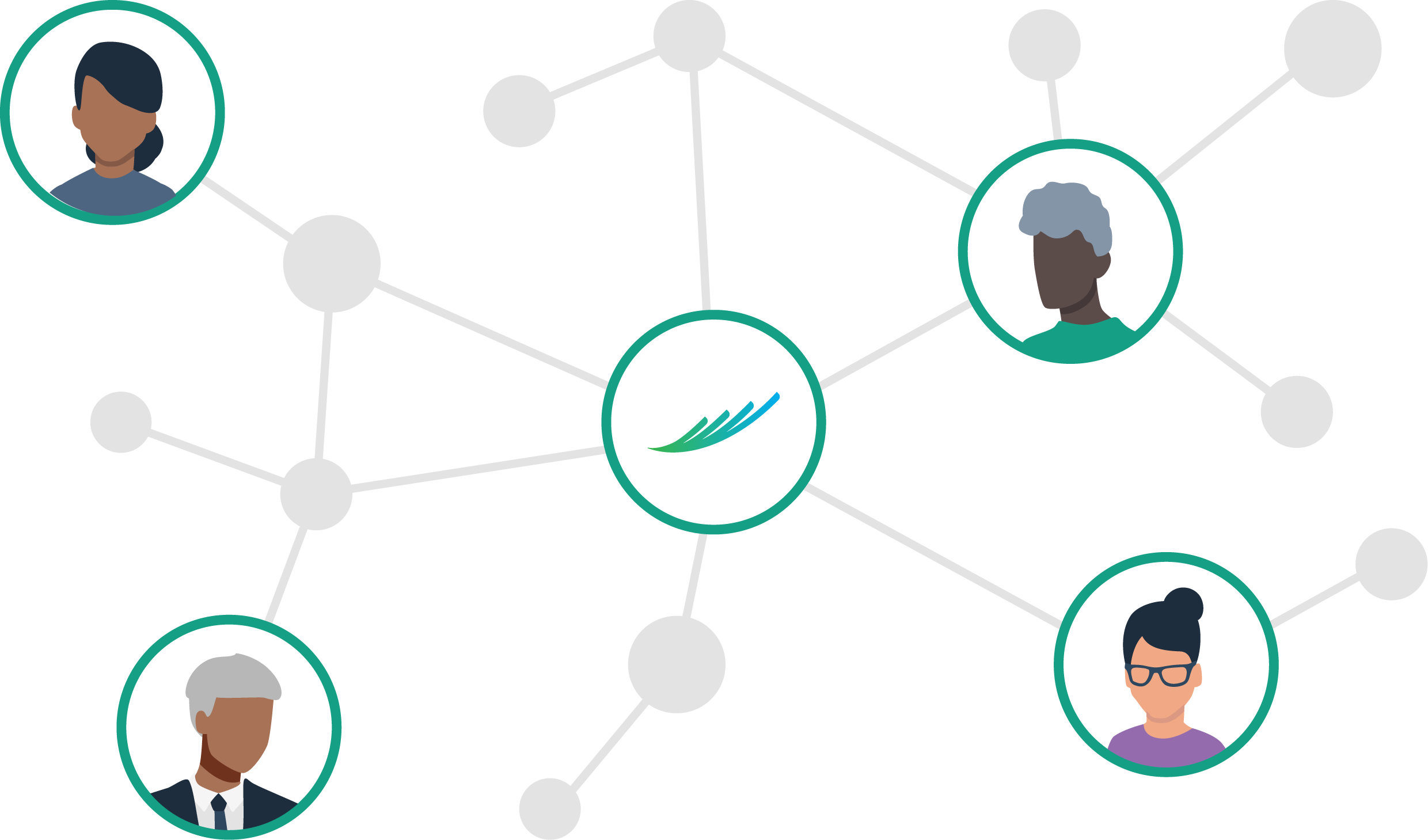 Feedback and tools personalized to your journey.
With powerful performance benchmarks, tailored feedback, and clear next steps for your startup, you'll learn where to focus your efforts and find the tools you need to execute right at your fingertips.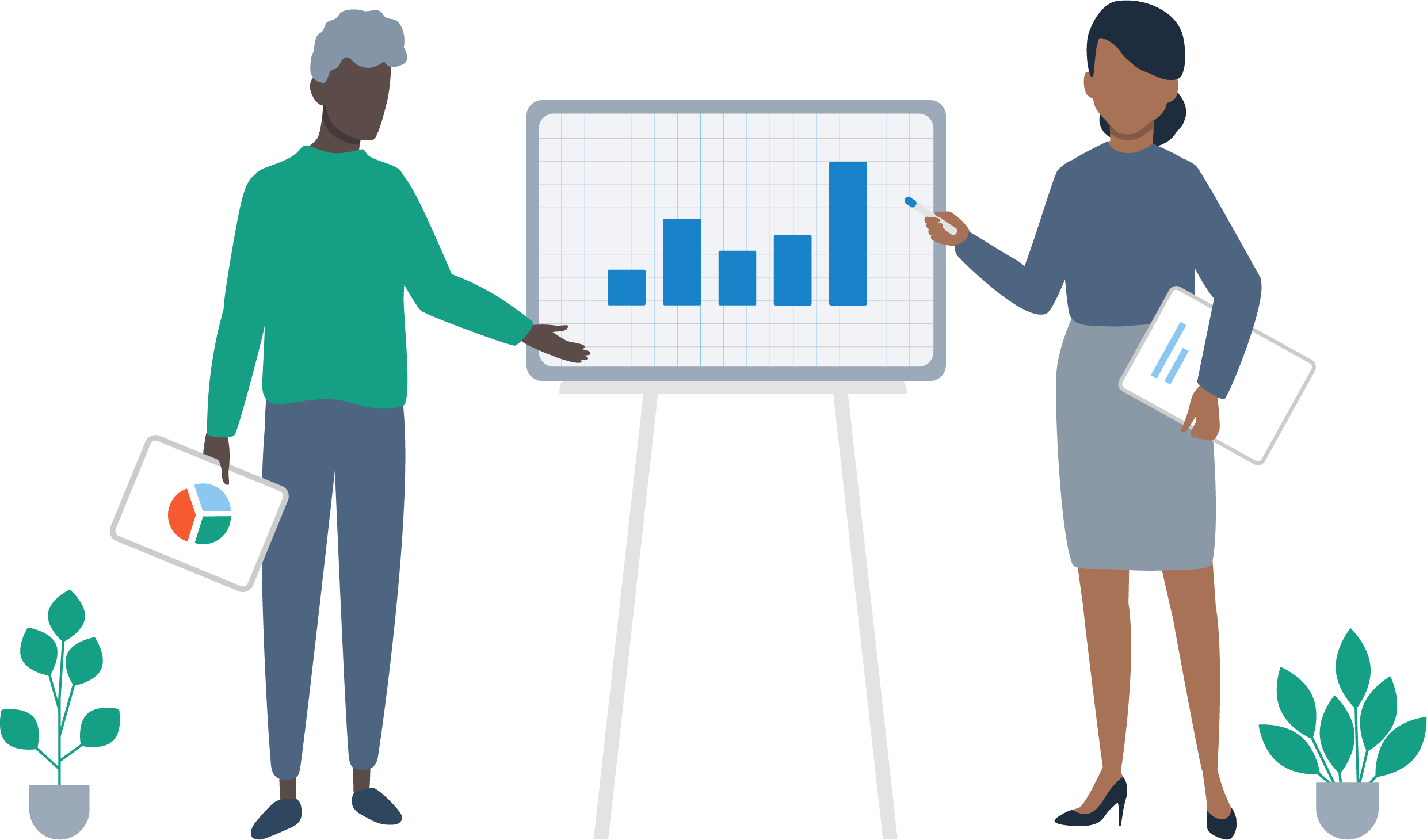 Designed to help you succeed.
Our mission is to help founders win. Whether your next milestone is initially setting up your company the right way or successfully closing a Series C, we are here to help you hit it.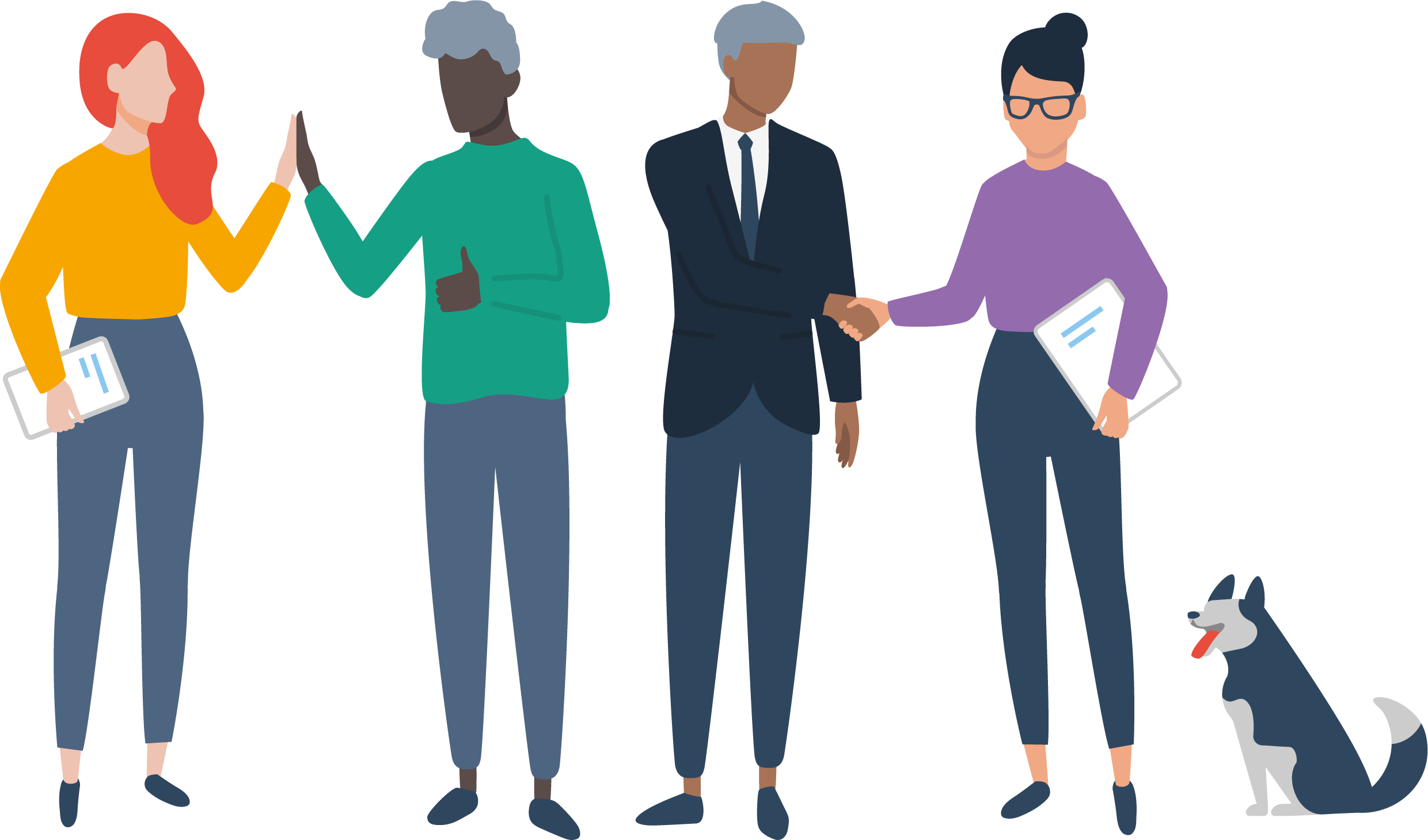 Gust for Investors
Access powerful deal flow management tools on a secure platform.
Learn More
Gust for Accelerators
Increase applications, manage the application process, and make your cohorts happy.
Learn More