We take founders further.
Gust Launch makes incorporation easy and sets up founders for investment and growth. With powerful tools. Honest advice. And true compassion. Because we're founders too, and we're here to support you throughout your entrepreneurial journey so it's less stressful, and more successful.
Get Started
Designed to help you succeed from day one.
Protect your personal liability and make your company more attractive to investors. We'll help you incorporate quickly and set up a standard company structure that lets you scale and stay investable as you grow.
A trusted partner to grow with you.
Incorporation is the first step of many in starting and running a company. Whether this is your first startup or tenth, we'll make it easy to take care of administrative, financial, and legal challenges as they pop up - in language you won't need a legal dictionary for.
Your team of experts.
Feel confident you are not alone. Our dedicated team, supportive founder community, legal partners, and helpful investors are here to give advice, answer questions, offer support and lend a knowing ear.
Built for founders, by founders.
Some of the greatest successes are born from failure. Not only do we make it easy to start a company but also to wind it down if this doesn't end up being the one.
Packages to fit your startup journey, starting at just $300/year. See Pricing
The Gust Launch network
Tap into a founder-friendly network of powerful partners.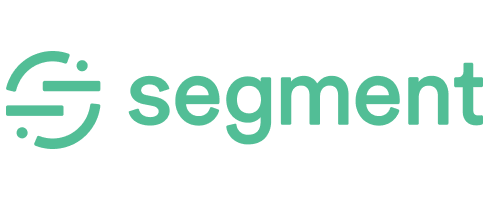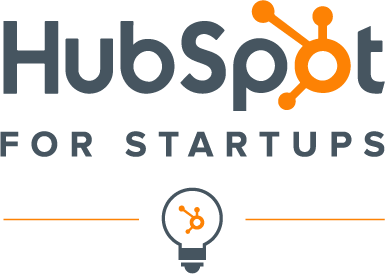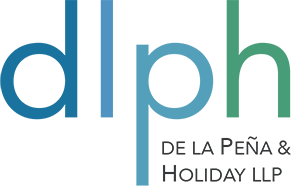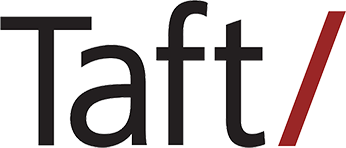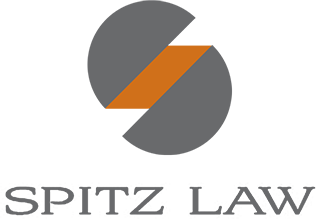 Got questions?
We've got answers.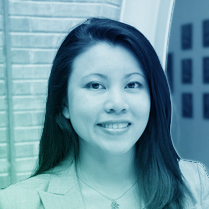 Stephanie Houng
Bonmo
I love the simplicity of incorporating through Gust Launch, and their customer service is amazing. We needed to incorporate our startup immediately as we were already invoicing a big client. It was so easy, streamlined and fast. Once I entered my info, it took only 3 days—including the weekend!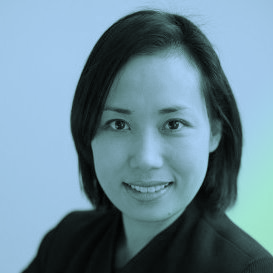 Syl Yip
Uplift Investing
Gust Launch was unbelievably helpful when we wanted to establish our startup. Their team goes above and beyond, and their platform makes incorporation and equity management extremely easy and straightforward.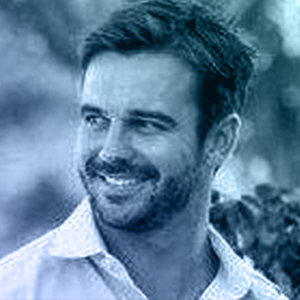 Brent Totty
Volv
I'm incredibly impressed with the communication and streamlining of processes through Gust Launch. As someone relatively new to entity formation and fundraising, I am supported in all ways to be successful. My company is treated like a top priority at all times which provides peace of mind as I focus on the other challenges of starting a business. I recommend this service to any other founder.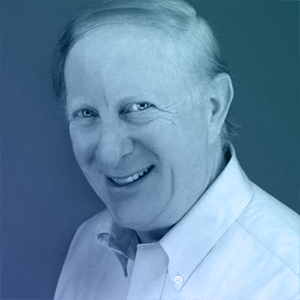 Howard L. Morgan
First Round Capital
The disruptively simple way to help serious founders prepare for growth, funding, and a successful exit. Gust Launch makes it easy to start and run a high-growth business by integrating world-class services with the click of a button.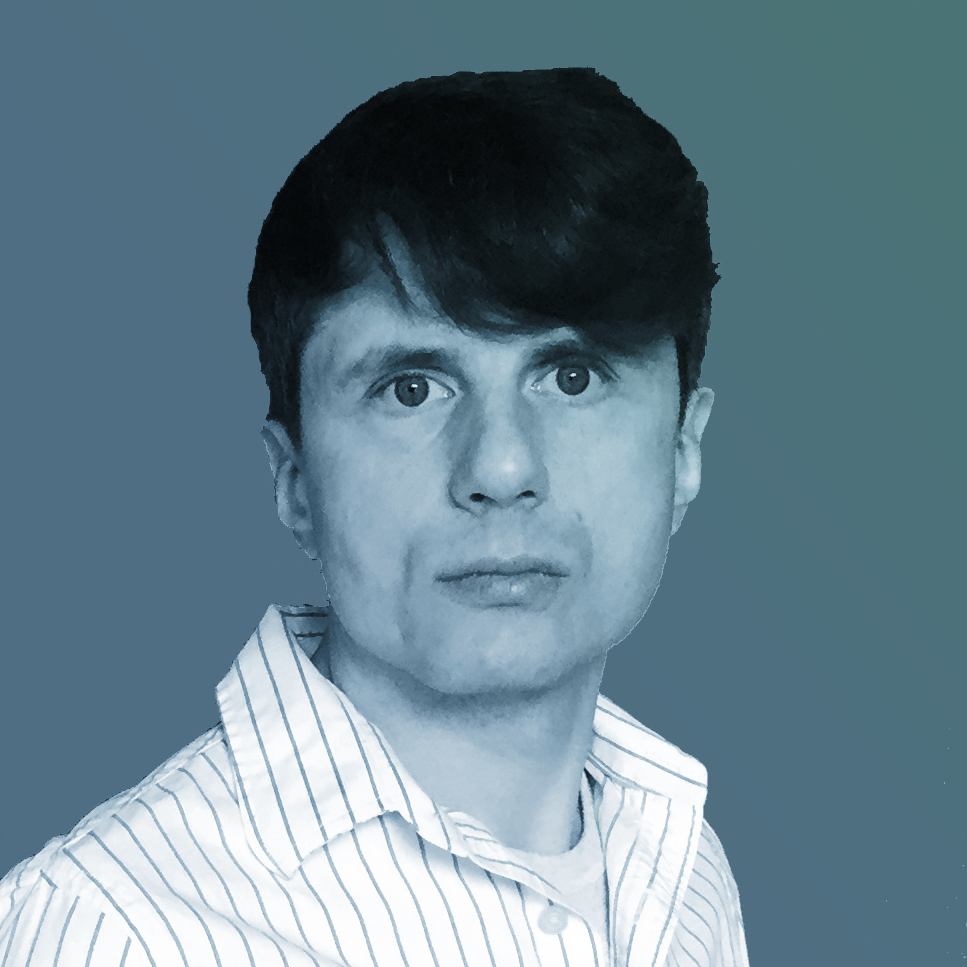 Aleksey Gurtovoy
Textpress
Gust Launch is a superb product backed by a responsive, knowledgable support team.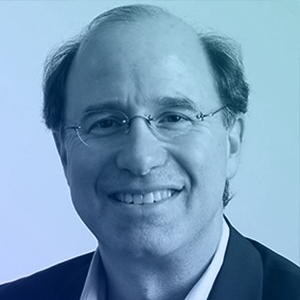 Daniel DeWolf
Law Professor at NYU Law School
Gust is simplifying and taking the friction out of early stage investing, all of which is good for emerging companies and our economy as a whole. The forms are top notch and are a perfect fit for start-ups and our growing entrepreneurial ecosystem.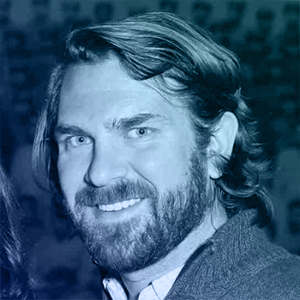 Chris Gorges
Everharbor Inc.
I never thought filing for incorporation could actually be a pleasant experience, but incorporating my company with Gust Launch actually was. It was clean, simple, intuitive—and most importantly, quick. I work with startups every day, and I recommend Gust Launch to everyone who hasn't already incorporated.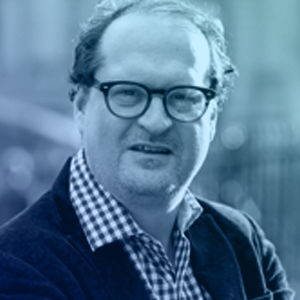 March Chadwick
Zoner App
Gust Launch is an amazing platform that helps founders understand their business.
Let's start your company.