Start a Company
Prepare for investment and growth with easy incorporation and powerful legal and financial tools.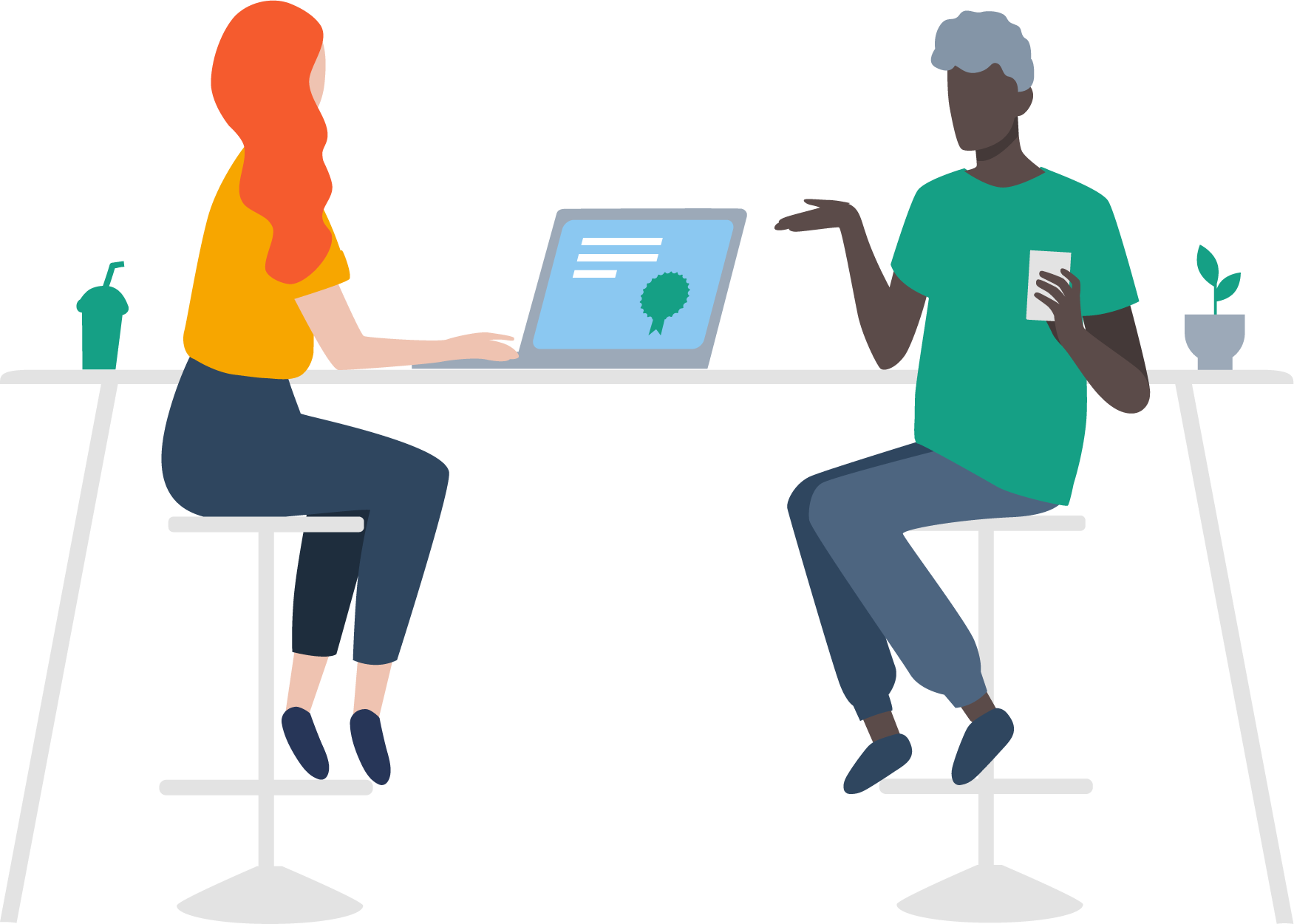 Gust Launch
Set up your startup the way investors prefer.
To successfully raise money, your startup will need to incorporate and run the way investors expect. Gust Launch makes it easy to start the right way as a Delaware C-Corporation and then helps you keep your company investor-friendly.
Visit Gust Launch
Incorporate in Delaware
Adopt bylaws
Send and sign NDAs & contracts

Work with a startup lawyer
Manage your cap table
Establish your board of directors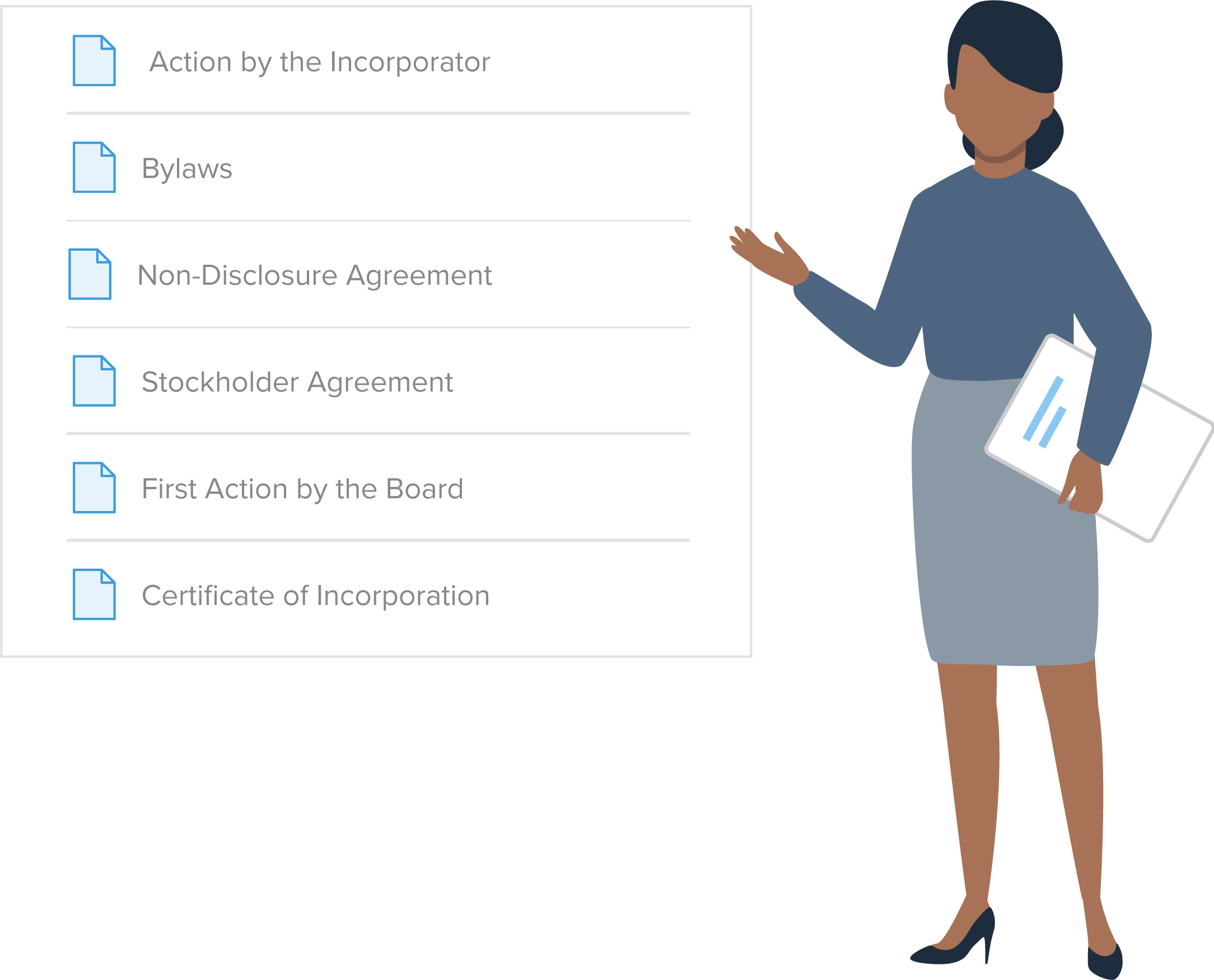 Gust Launch solves a real problem for serious founders. It is the only incorporation and formation service I will recommend to the companies I want to invest in.
Howard L. Morgan, Investor
First Round Capital
Co-Founder Equity Split
Make smart equity choices and truly own your startup.
Dividing equity with your co-founders can be tough, but we can make the conversation easier before you incorporate and then help you issue real stock on Gust Launch once you're set up.
See My Split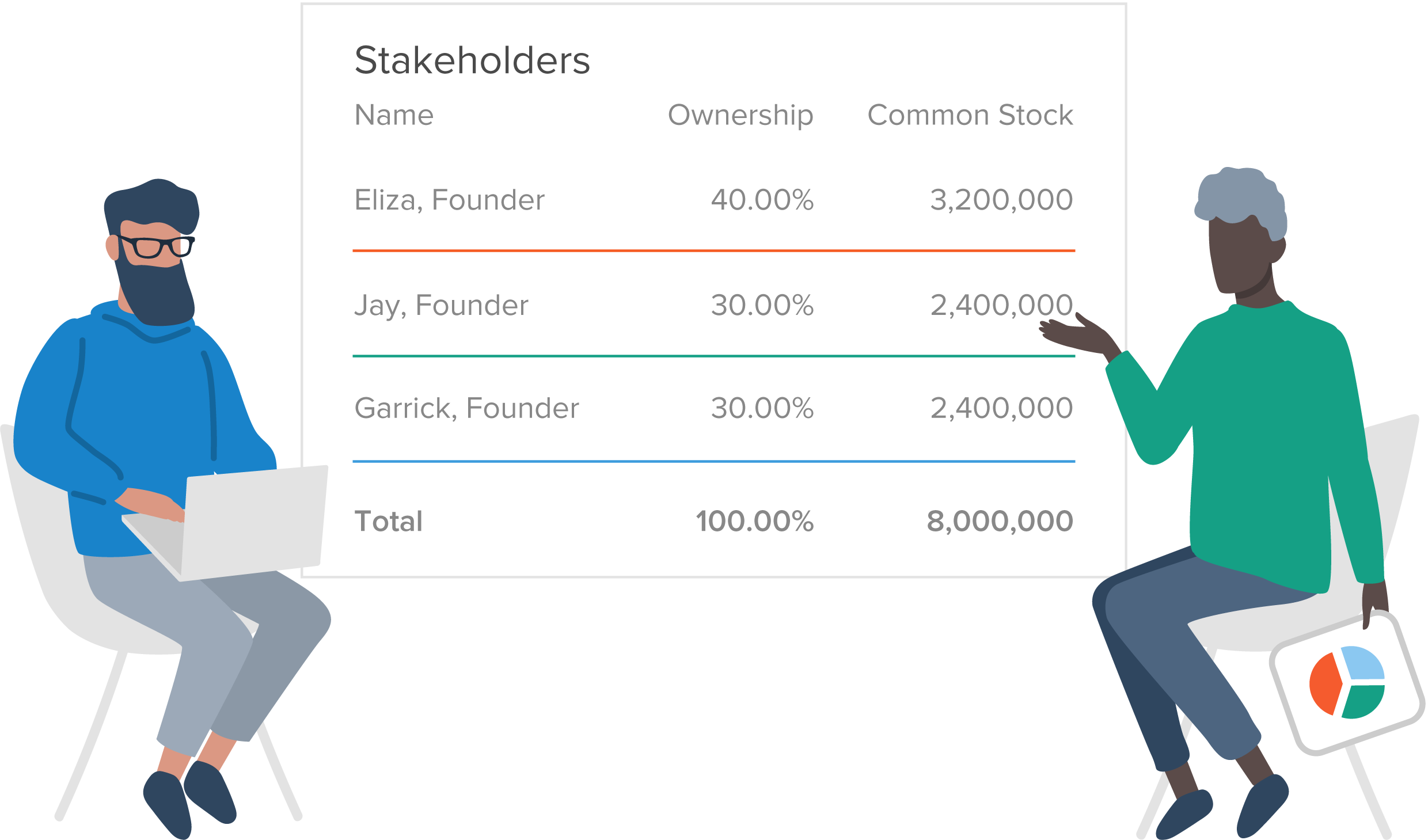 Already up and running?
We provide data-driven insights and startup legal tools so you can grow your company without the headaches.
Grow Your Startup